In the Beginning....
I have two more days left of class. It has been a year that I have dedicated my Thursday evenings to learning about wine. As you and I both likely recall, I started this as a novice. I knew what I liked. I thought I knew what I did not like which may be at least as important as knowing what I liked. I knew France was the modern day birthplace and Meca of wine, but I also knew very little of the ravings of the place. I knew Bordeaux made wines from Cabernet and from Merlot, I knew I was not the biggest fan of Champagne, I knew I like Grenache based Rhone Blends. I also had tried a lot of Burgundy, and was not the biggest fan of Pinot Noir. (I have since rectified that problem)
I like many men who are new to wine liked, (Puff out chest and say with pride) "Really BIG reds." Translation, "I like Cabernet Sauvignon from California mostly because I do not know a whole lot more about wine." I also liked fruit forward, easy drinking patio whites as I call them now. Things like Sauvignon Blanc. I knew Riesling came in varying levels of sweetness, but I knew little of the dry version which has quickly rocketed towards my favorite whites on the planet. Riesling from Mosel, or from Alsace really are red drinkers whites. To borrow a quote from my teacher, the only problem with those whites is that they don't have any red in them.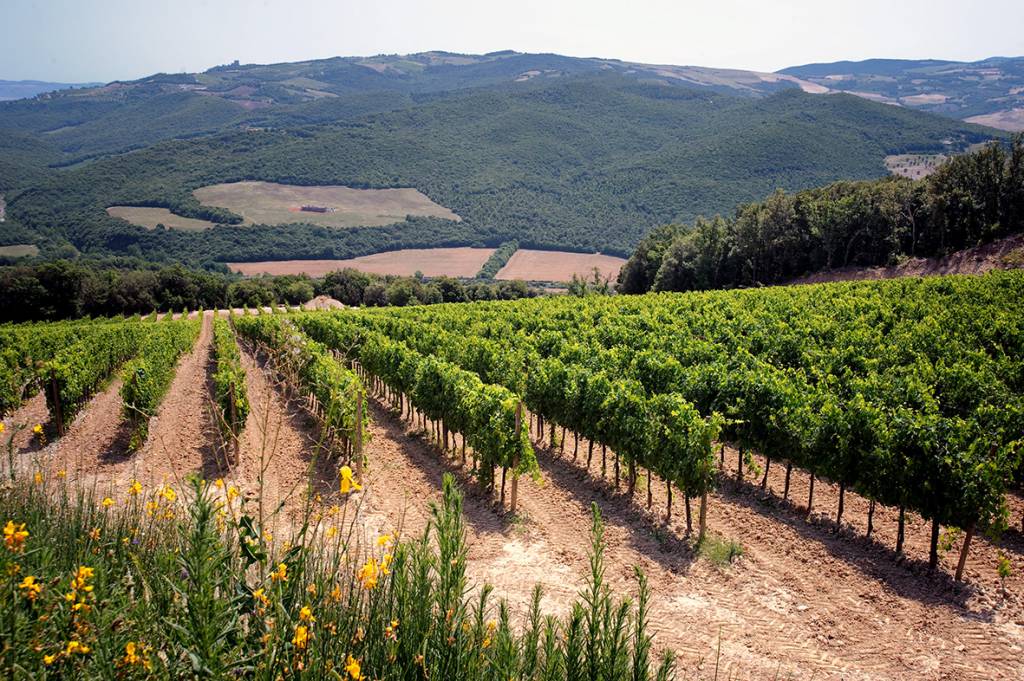 So, why so reminiscent? I already mentioned that I have only two classes left. When I set out on this path, I thought a year in, I would know a lot about wine. Many would argue that I have learned a lot, and I suppose I have. In addition to Riesling, I have learned of the beauty of the wines of Italy and Spain. I have grown to appreciate wine as a spice or seasoning to be appreciated with food, and that unlike California "BIG REDS", wines from Italy and Spain maintain their acid, and provide tension. The acid will make your mouth water and make you long for the next bite of food. Italian wines in particular are beautiful in that regard. I have built a growing cellar of 2010 Brunello di Montalcino. I have also learned that Wines from Greece are interesting and emerging. Wines like Xeno Mavro, and Asyrtiko have become bottles on somewhat frequent rotation in our home. Gruner Ventliner from Austria is an amazing wine and even at 15 dollars delivers a fabulous drinking experience especially with food. Finally, in the new world, I have learned that Chile and Argentina make some great wines from Camenere and Malbec respectively that offer some tremendous value.
I already knew of California and have spent some time in Napa and Sonoma exploring, but in the last year, I have also gone to Australia's Yarra Valley, and Santa Barbara County and enjoyed talking to winemakers and cellar masters about their trade.
I have spent my first year making wine from crush to bottling. Oddly, I now own 3 wood barrels, and they all sit in my basement, they are full of wine that will be bottled in 2016. I have 40 bottles of my own 2014 Cabernet Sauvignon in the basement aging and I am ecstatic with the finished product. I would have never believed a year ago that I would be making my own wine, much less making my own wine and enjoying drinking it. Like, really enjoying drinking it.
Ok, I have definitely learned a lot. And yet, as I prepare to take my test to get certified as a Sommelier, I am humbled. I understand that I have spent a full year of my life learning about wine. A DRINK for God's sake. I have left my family, friends, kids, work, and many other opportunities in life behind to learn about a humble drink that has been made since the 1st century and likely before that. People have been making the stuff forever, and drinking it just as long, and they likely knew almost nothing. To me, that is the most amazing thing about this journey.
They knew nothing, a short time ago in history. They certainly knew nothing of the wine that was not made in their village. They did not know how grape juice miraculously turned into this magic elixir called wine. Not why when placed in barrels, some of the wine disappeared (They called that the angels' share).
I have spent the last year of my life learning about a single drink, and yet, like them, I feel like I know almost nothing as well. The amount of information available to day about wine is staggering. Soil types, geography, geology, wine making techniques, history, grape types, flavor profiles, wine laws, weather, who makes it, who bottles it, vintages and the best years in the vineyards, the best vintners in a region, customs, food pairing, service requirements, and much more.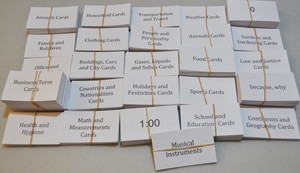 I am beginning to accumulate my flashcards to prepare for the test. There are so many things to remember. I began studying by looking once again at Burgundy, which by all accounts is the most difficult place to learn about in the wine world. So many little vineyards, and makers, and vineyard sites. All of the grand cru, the 5 wine making regions of Burgundy, and it should be so simple. Burgundy, for the most part, is about two grapes. Pinot Noir and Chardonnay. It is that simple. From that simplicity comes the complex. I took just over 100 flash cards for me to capture the things I will need to know in order to take this test. That is one region, in one country.
I can't help but be reminded that in the beginning, when I began writing this blog, when I began my class, and when I started drinking a lot more wine, I knew Nothing. I was overwhelmed, and I think my writing way back then reflected that. I aspired to learn more about wine, and the places it was made, and yet, I felt like I could never be successful knowing all there is to know.
What the last year has confirmed is that I was right. Here I sit a year in with more questions than answers. I have hundreds of flash cards and I am learning more every day, but now I know what I don't know. In the past, when I started all of this, ignorance was bliss (Whew).
I realize I can't possibly know it all, but I also realize the learning process will bring a lot of enjoyment. You see, the best way to learn about wine is to taste it. I have A LOT more learning to do.